MVRF SUMMER TENNIS PROGRAM
Mint Valley Racquet & Fitness offers lessons for all levels of players. Weather you are a beginner that is new to the game or a top level tournament player we have a class for you.
Developmental Training Camps are for players with little or no formal lesson experience. We will be utilizing our quality staff of certified teaching professionals to insure an enjoyable and well-rounded lesson experience.
Elite Training Camps are a part of Mint Valley's yearly Junior Development program and are for players that have competed on a High School Varsity Tennis Team or that have participated in one of these programs in the past.
At camp we will help develop proper stroke mechanics, match-play strategies, good practice habits, and stress the importance of competing with the proper mental attitude which will help you play your best and win more matches.
SESSION DATES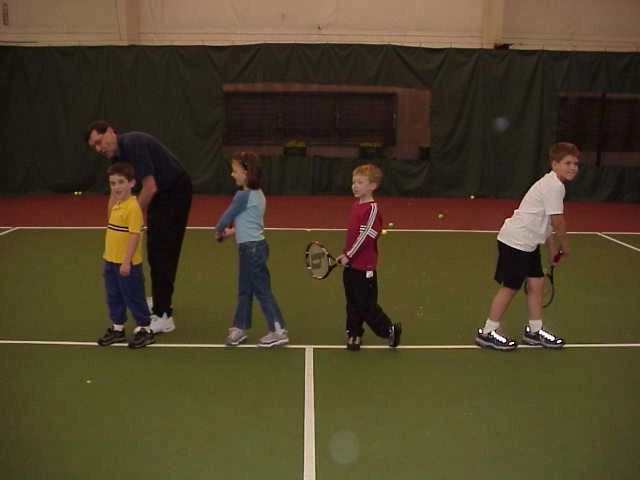 SESSION I JUNE 21 - JUNE 24
SESSION II JUNE 28 - JULY 1
SESSION III JULY 5 - JULY 8
SESSION IV JULY 12 - JULY 15
SESSION V JULY 19 - JULY 22
SESSION VII AUGUST 2 - AUGUST 5
SESSION VIII AUGUST 9 - AUGUST 12